As the COVID-19 pandemic continues to impact our country, our community is adapting to protect the health of those around us. If you are debating whether your holiday plans should change this year, consider the advice of experts and make a plan to protect your health and your family's.
The Centers for Disease Control and Prevention has created a list of activities with three different risk levels:
Lower Risk Activities
Having a small dinner with people who live in your household
Prepare food for family and neighbors and deliver it in a way that doesn't involve contact
Having a virtual dinner with friends and family
Shopping online instead of in person the day after Thanksgiving
Watching sports, parades, or movies from home
Moderate Risk Activities
Hosting or attending a small outdoor dinner
Visiting holiday festivals where people are using hand sanitizer, wearing face coverings is encouraged or enforced, people are able to maintain social distancing
Attending small outdoor sports events with safety precautions in place
Higher Risk Activities You Should Avoid
Shopping in crowded stores
Attending or participating at a crowded race
Attending crowded parades
Attending large indoor gatherings with people from outside your household
Using substances that may alter your judgement and make it harder to practice COVID-19 safety
Stay Home If Sick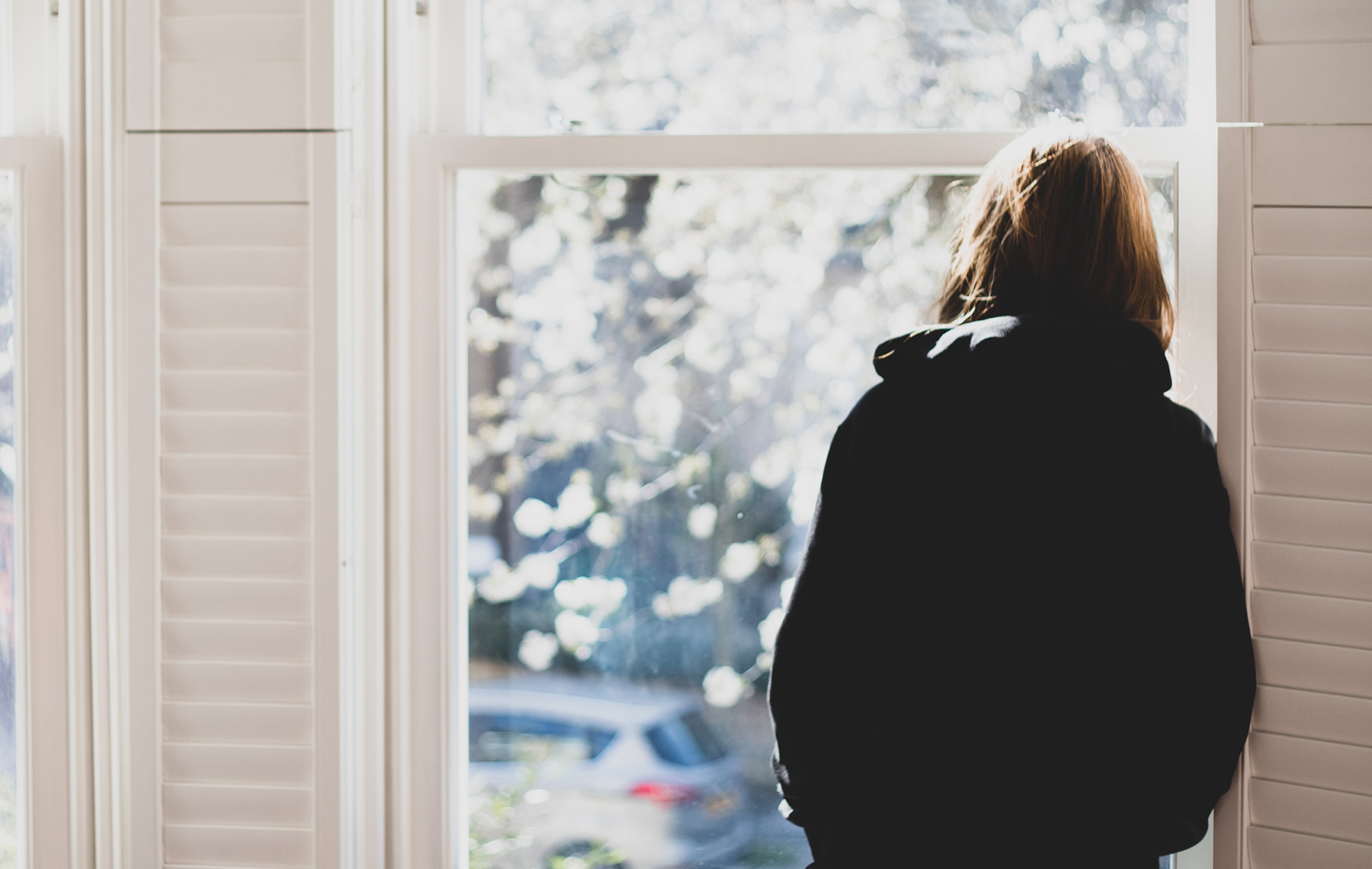 People with COVID-19 or those that have been exposed should not host or participate in any in-person gatherings. That includes those who have symptoms, are waiting for a viral test result, or may have been exposed to someone with COVID-19 in the last 14 days. According to the CDC, those who are at an increased risk of severe illness from COVID-19, live or work with someone at an increased risk, should also avoid all in-person gatherings with people from outside their household.
Attending an In-Person Gathering
If you decide to attend an in-person gathering, you should maintain a safe distance from those outside of your household. In an interview with Good Housekeeping, Dr. Sherril Brown, medical director of infection prevention at AltaMed Health Services, said that eating outside and maintaining distance between each guest can reduce much of the risk associated with Thanksgiving dinner. "Immediate families can be seated next to one another but we should ideally be seated six feet or greater from individuals from other households," Dr. Brown said.
The State of California has also provided guidance for those who plan to attend or host a private gathering to celebrate Thanksgiving, or any other occasion. These guidelines include:
Attendance: Gatherings with more than 3 households, including hosts and guests, are not allowed.
Gather Outdoors: Outside gatherings are significantly safer than those indoors.
Don't attend gatherings if you feel sick or if you are in a high-risk group. COVID-19-like symptoms include fever, cough, shortness of breath, chills, night sweats, sore throat, nausea, vomiting, diarrhea, tiredness, muscle or body aches, headaches, confusion, or loss of taste/smell.
Practice physical distance and hand hygiene: People must maintain at least a 6-foot physical distance from others (except those from their household) at all times. Everyone should wash their hands frequently and sharing items should be avoided.
Wear a face covering: Wear a face covering unless eating or drinking, (while maintaining social distance), or to meet urgent medical needs like taking medication or feeling light-headed.
Keep the gathering short: The longer the duration, the higher the risk of transition.
Rules for singing, chanting, and shouting: These activities increase the risk of COVID-19 transmission because they increase the release of respiratory droplets into the air. If doing so, face coverings and physical distancing are essential to reduce the risk of transmission.
Your good health is our main concern. Remember that the safest way to gather is to celebrate with only the people from your household or online. No matter what, we're here for your health needs. If you need care, call us at (888) 499-9303.
AltaMed can provide information to you and your family about the best way to protect yourself and your family from COVID-19. To receive the latest news and information about the coronavirus pandemic, sign up today.