AltaMed was established in 1969 – in a much different form than what you know today.
AltaMed President and CEO Cástulo de la Rocha remembered seeing the only health clinic in his neighborhood with lines around the block and knew there had to be a better way for people to get the care they need. And from humble beginnings as the East LA Barrio Free Clinic, AltaMed has continued to grow, adding more coverage and services to serve more people.
Even though we've grown from one location to more than 30 health centers throughout Southern California, and have a large network that includes top doctors, some things haven't changed. We're still committed to bringing personal, modern care to members of communities that previously haven't had many options for health services. We staff our facilities with compassionate doctors and staff who speak your language and understand your culture. And we believe that for communities to grow healthy, we need to advocate for services and resources beyond health care.
Take a look at some of our core services, then call and make an appointment at (888) 499-9303.
Primary Care
Seeing a primary care physician is the first step of your journey to good health. Go to your primary care doctor for routine health screenings and immunizations. And, if you think you may be sick or something is wrong, they can help you get the care you need, even if they have to refer you to a specialist.
We want you to feel comfortable seeing your primary care doctor, which is why we have bilingual doctors and staff. With our doctor finder tool, you can even search for a doctor based on their gender and location. We want nothing to come between you and the care you need.
Women's Health Care
Women have unique health care needs. For a variety of reasons, they are also more likely to suffer heart disease, stroke, certain types of cancer, and even some mental health conditions. That's why they need doctors who understand what it takes to keep them mentally and physically healthy – like the caring doctors who are part of AltaMed Women's Health Services.
We offer care and services for every stage of a women's life, including mammograms, family planning, reproductive health, and more. Make an appointment today to learn about age-appropriate screenings – they could save your life!
Pediatrics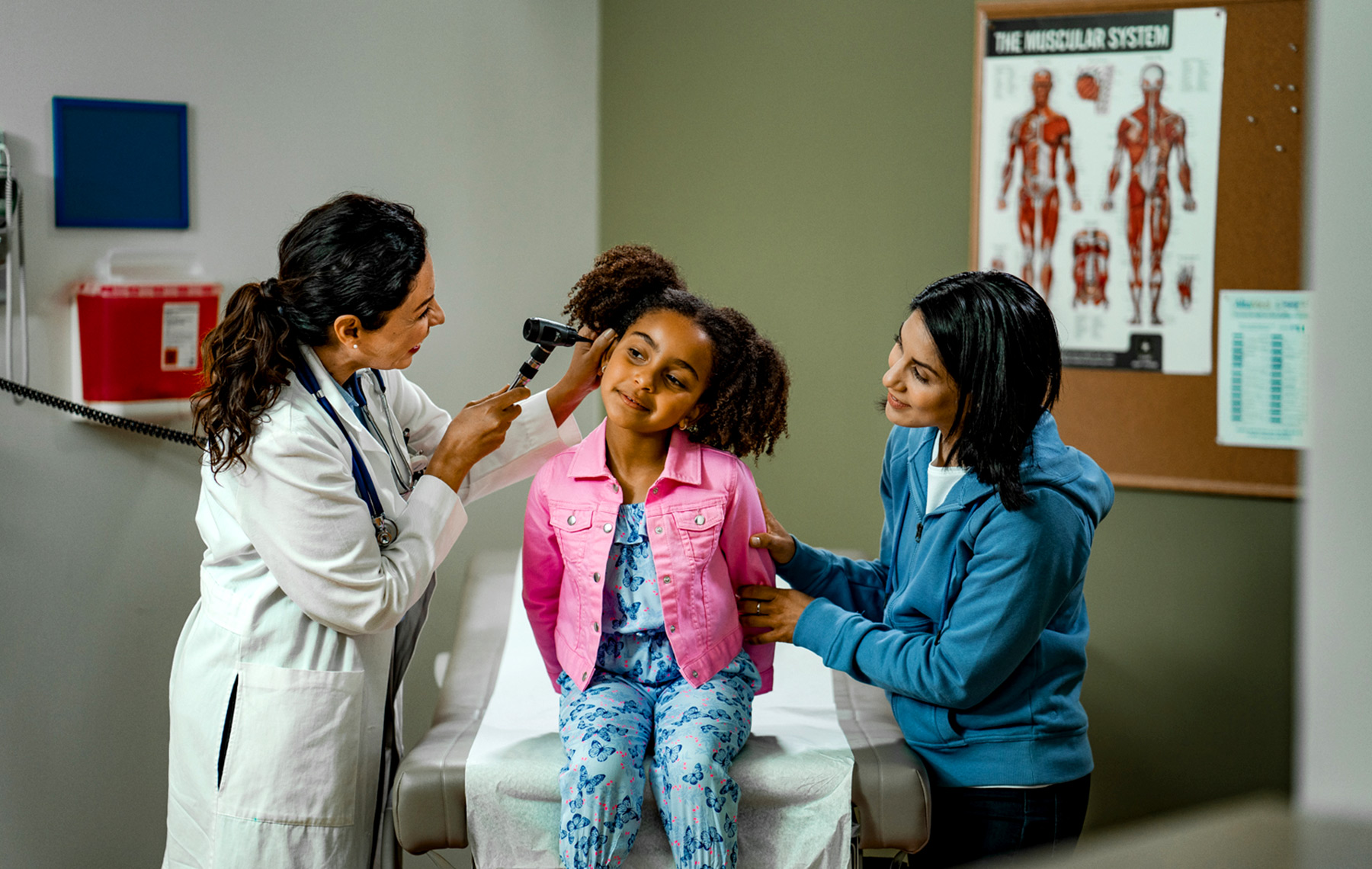 Your kids depend on you to keep them healthy, and you can depend on AltaMed. Bring your child to see our pediatricians for routine visits. We also offer immunizations that may be available to you and your child for free.
Behavioral Services
Life has its ups and downs, and it's normal to feel sad or anxious once in a while. But if you frequently feel depressed, angry, or like you need to drink or take drugs to cope, it's time to see a professional. Our compassionate Behavioral Health team can make sure you get the treatment you need. It's completely confidential, and we can help you get on the road to feeling like yourself again.
AltaMed PACE
As we age, it's normal to need a little extra care. For seniors with complex medical needs who aren't ready for assisted living, AltaMed PACE can help keep them healthy and independent at home. AltaMed PACE is the Program of All-Inclusive Care for the Elderly, and it includes coordinated medical care, social services, transportation, and meals, all in a friendly neighborhood setting that seniors (and caregivers) love. Some seniors may even qualify for more assistance at home. AltaMed PACE may be covered at 100% for Medicare-eligible seniors. Contact us to learn more (877) 499-9303.
Dental Services
We want to help you keep your teeth healthy and bright for life! That means starting early and getting regular checkups, X-rays, and cleanings.
Bring your entire family to AltaMed for dental services. Kids should start seeing the dentist within six months of developing their first tooth. By visiting the dentist twice a year, as recommended by the American Dental Association, you may be able to keep your teeth for your whole life! Other services include fillings, root canals, crowns, and emergency dentistry.
HIV/AIDS Care and Prevention
There are more ways than ever to prevent and treat HIV and AIDS. But that doesn't mean we can give up the fight! We're dedicated to providing the resources our members need to protect their status and stay healthy, including rapid testing, prevention, and educational services.
For those who are HIV positive, we take a whole-person approach to care. We support our members and their loved ones with a full range of services, such as pharmacy, primary care, behavioral health, and care management.
Get Started with AltaMed!
There's so much we can do to help you grow healthy – and it all starts with an appointment. We accept many different health plans, including Medicare, Medi-cal, and many commercial plans. If you'd like to learn more about your health plan options, we can help with that, too. We look forward to seeing you and helping you live a long, healthy life.